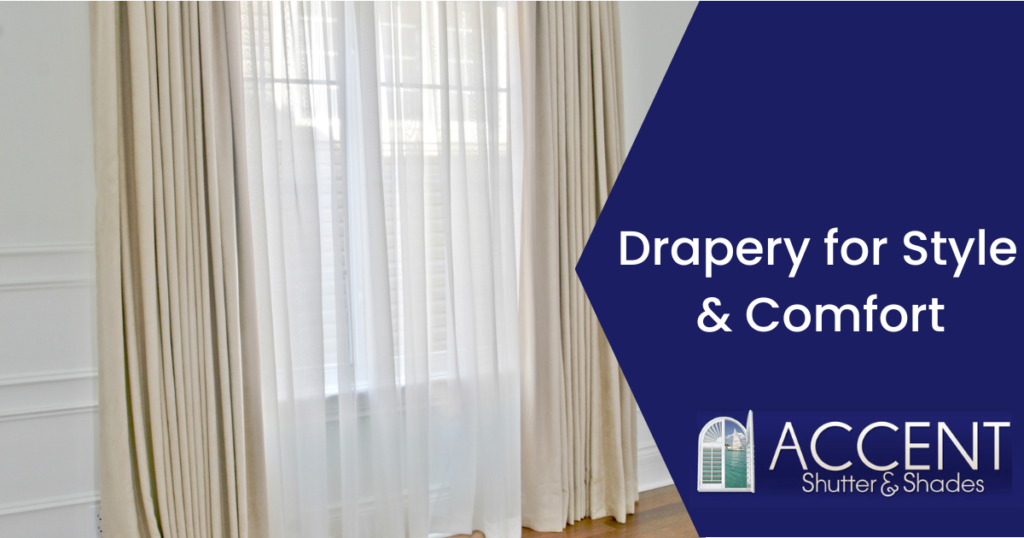 Choosing The Right Drapes For Your Home Is An Art
Layered drapes add an air of sophistication to your home. Draperies made from different colors and materials provide an accent in every room of your home. Choosing the right drapes for your home is an art – not a science! In this article, we'll discuss what you can do to make your drapes stand out.

Select Drapery Layers
When you're selecting drapery layers for your home, consider these qualities.

Color. The color of your drapes makes a big difference! Neutral colors (gray, khaki, brown, black and white) tend to blend in with the background, while bold colors (red, blue, green, and so on) attract attention to your windows. Consider the other colors in the room as well. Coordinating the color of the drapes with other elements in the room, like furnishings or the walls, will make your drapes an integral part of the room's decor.
Texture. Textured drapes have pleasing visual interest. When choosing highly textured drapes, pair them with a less-textured sheer drapes.

Install Proper Hardware
The hardware your drapes are hanging from also play an important role in the room's decor. Layered drapes require rods that allow for sheers on the inside and a thicker, heavier drape on the outside. Hardware comes with various flourishes and decorative elements that can add character and beauty to your drapes. When selecting the hardware, consider the finish and design before making a purchase.
Warm finishes like brown and gold pair well with warm colored drapes like reds, oranges, yellows and browns. Colder finishes (silver, chrome, gray) pair well with colors like blue, green, gray and black.

Hang Curtains
When the hardware is installed, it's time to hang the curtains. If your drapes have creases or folds, use an iron to smooth out your drapes. Pay close attention to the care instructions before ironing to avoid burning or damaging the material. Not all drapes can be ironed on a high heat, and some drapes shouldn't be ironed at all. Be careful! Once the drapes have been ironed, hang them so they fall naturally.

Get Your Drapery From Accent Shutter & Shades
Make your drapes high quality! Buy your next draperies from a quality supplier. At Accent Shutters & Shades, we sell quality draperies to homeowners throughout the United States. Check out our supply of drapes for your next home decorating project, and contact us to place an order.